M.E. + DAN // A GRAND RAPIDS WEDDING
Rain on a wedding day is often looked at as a good thing - but do you know why? Rain symbolizes blessings, cleansing, unity, (+ fertility in some cultures!) Obviously no one hopes for rain on their wedding day, but M.E. + Dan handled it with grace. Their beautiful day started off with a Catholic ceremony at Holy Spirt Church surrounded by friends and family - & their two daughters, Charlie + Max were the most adorable flower girls! I've been photographing M.E. + Dan's family for a couple years now + there really is nothing like witnessing a family grow. I've been so blessed and fortunate to also have photographed many of their extended family + friends so I went into this wedding day feeling like I was just hanging with people I've known for a long time! The day ended at The Lofts by Luna in downtown Grand Rapids where guests dined on the most delicious Mexican food (seriously, it was sooooo good) + danced the night away.
Please make sure to check out the vendors posted at the end - they all did such a fantastic job!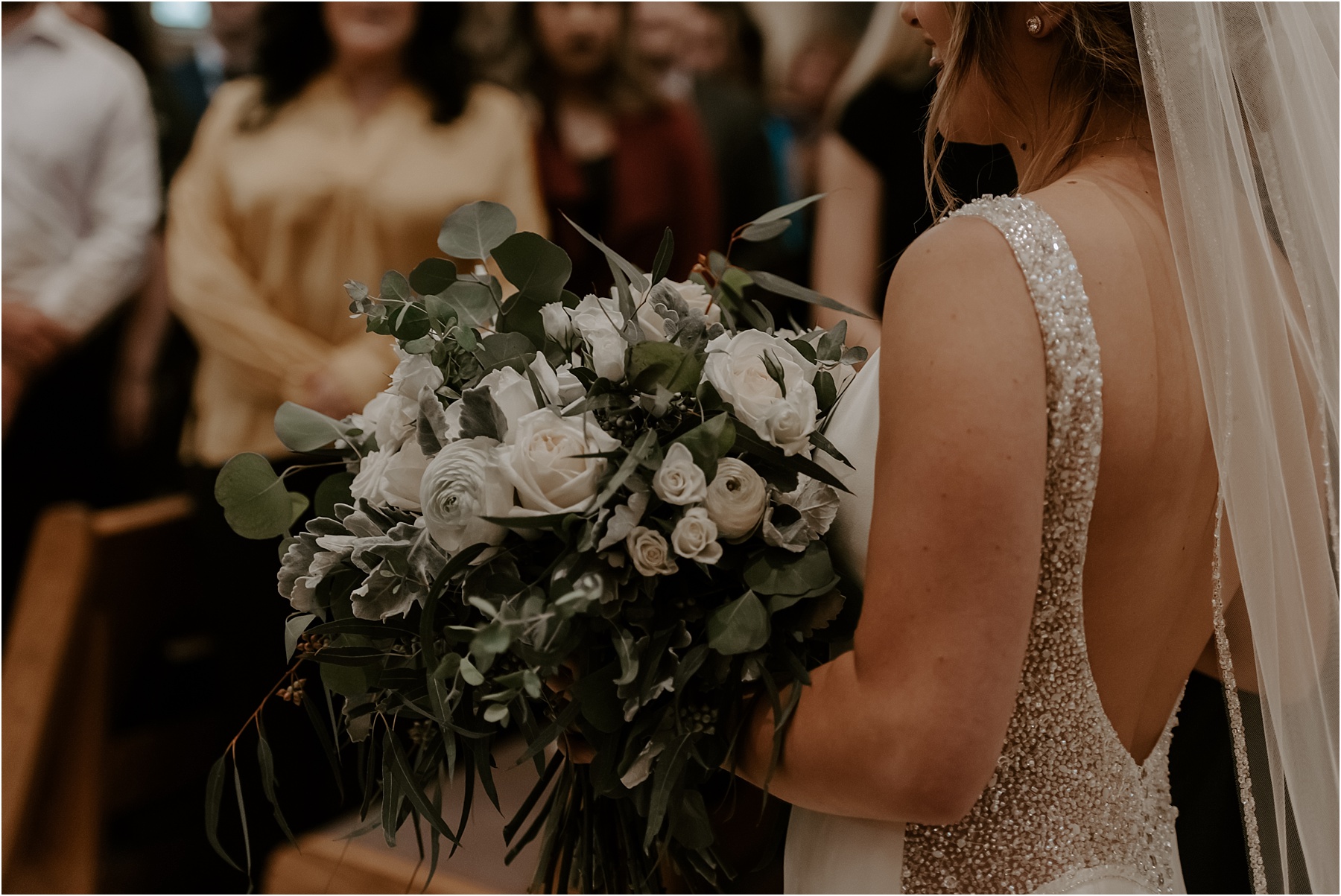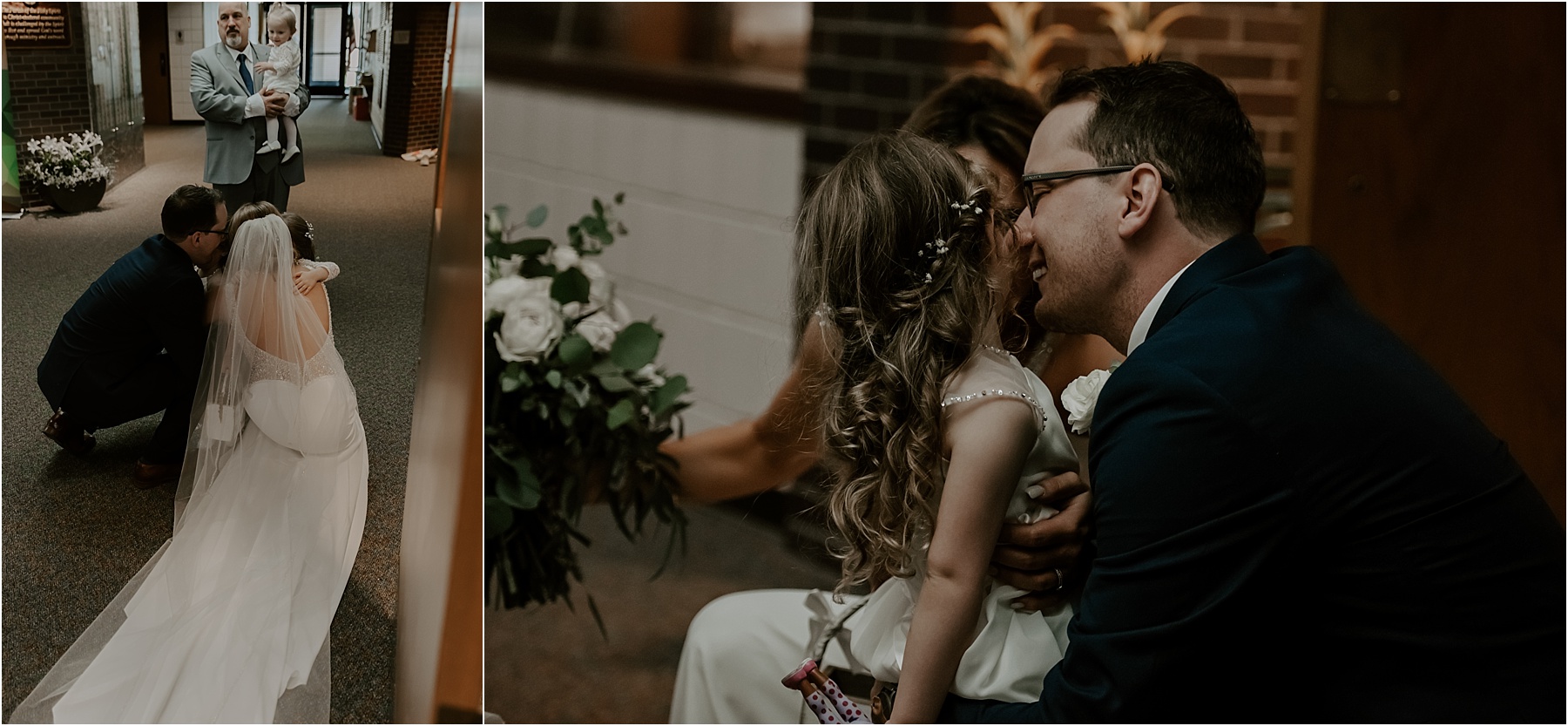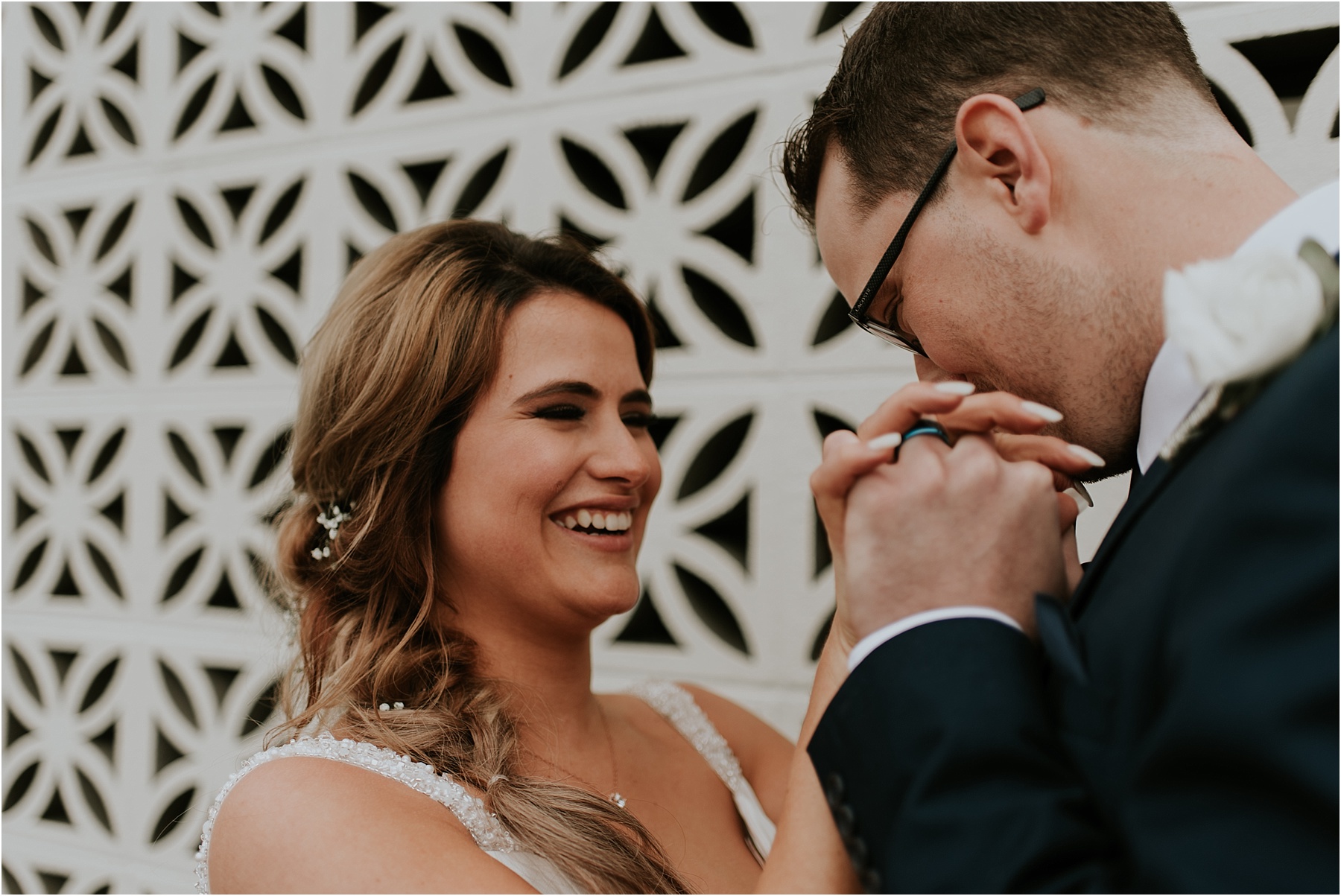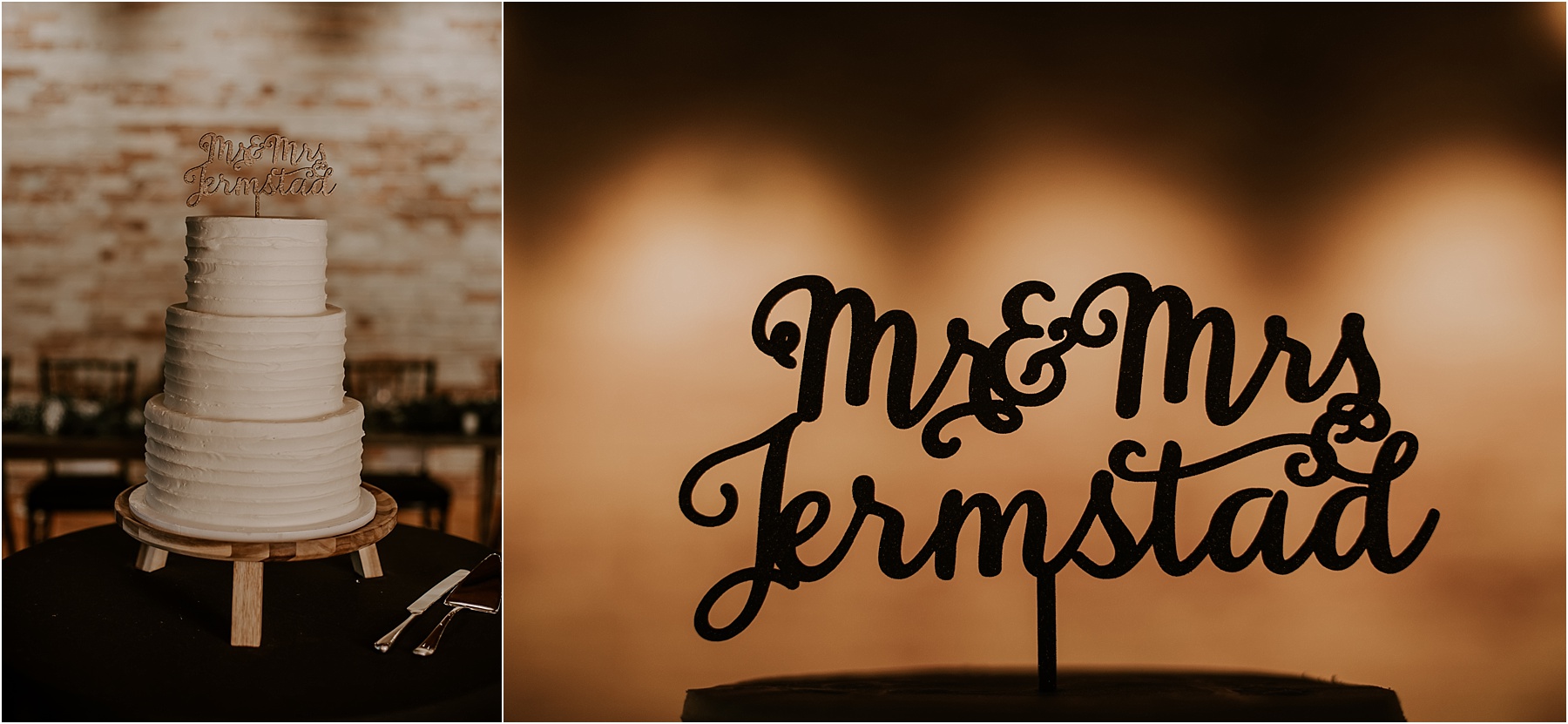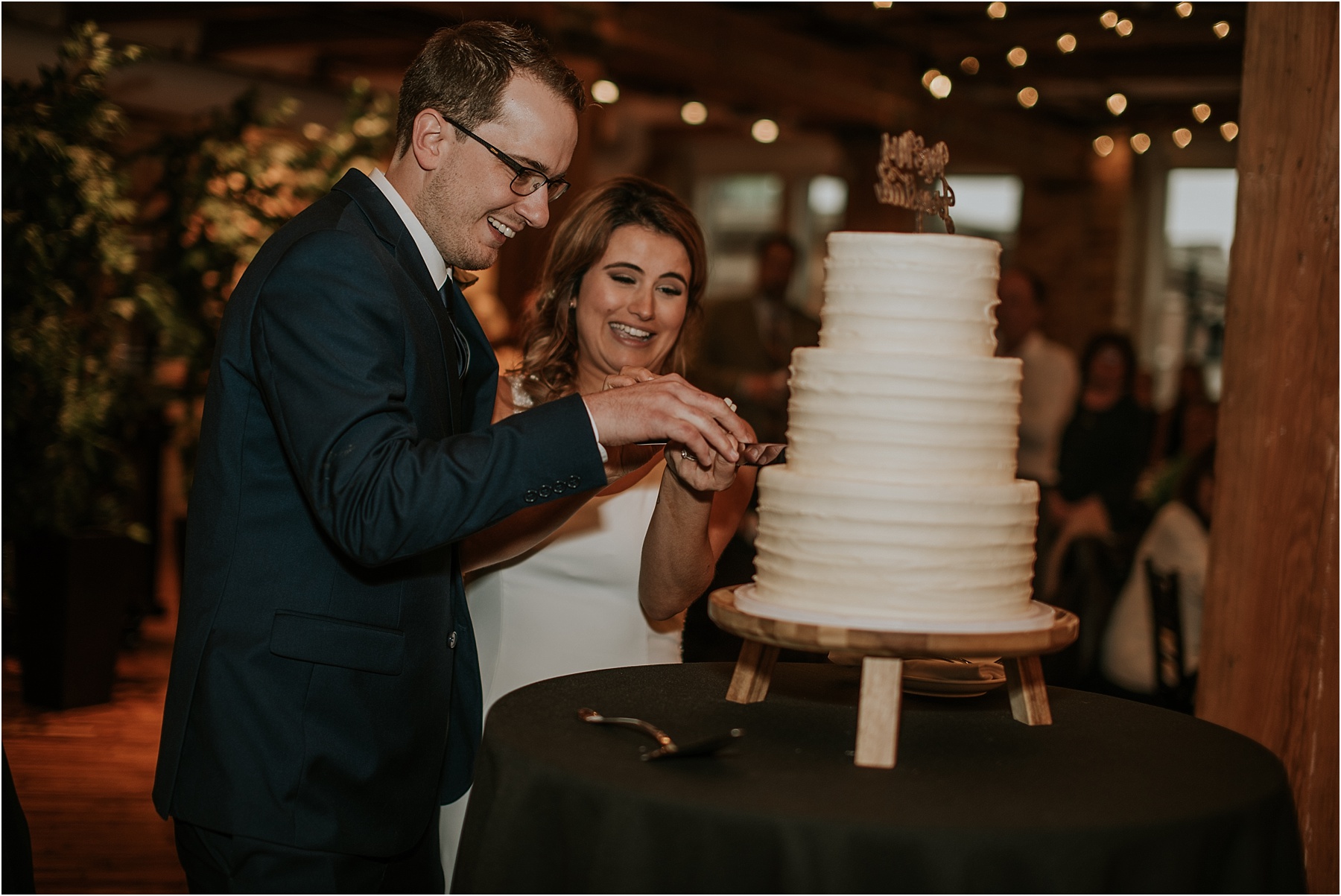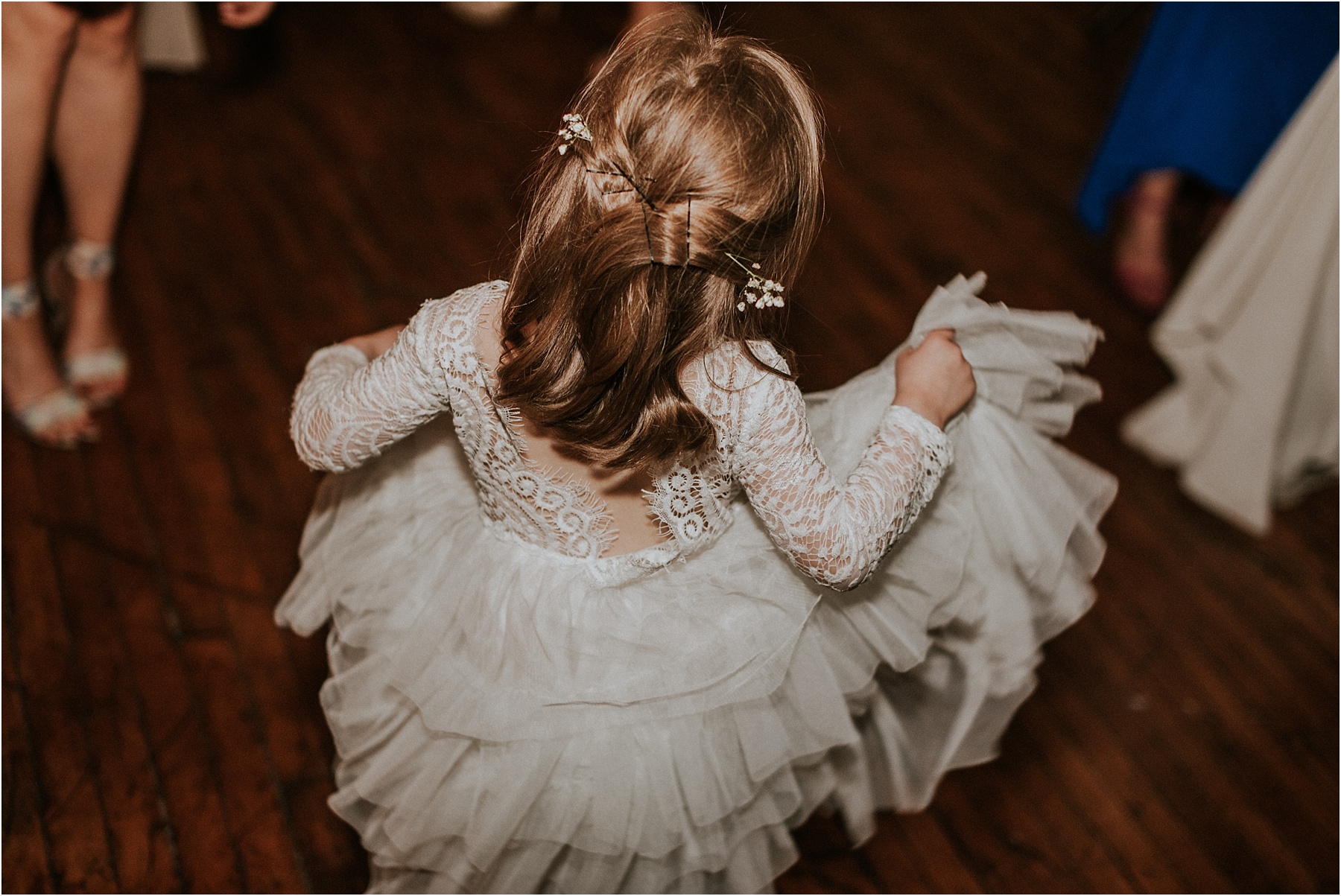 SPECIAL THANKS TO THE VENDORS THAT MADE THIS DAY POSSIBLE:
DRESS// RENEE AUSTIN
FLORIST// LUDEMA'S FLOWERS
CATERER// LUNA
VENUE// HOLY SPIRIT CHURCH - THE LOFTS AT LUNA
PHOTOGRAPHER// MALLORY C PHOTOGRAPHY
SECOND PHOTOGRAPHER// RYAN GAUPER (GAUPER PHOTO)
PHOTOBOOTH// BOX 6.23
CAKE// CAKABAKERY