A STYLED wedding SHOOT // ROMANTIC BOHEMIAN
I've decided to reach out of my comfort zone with this one. I've always wanted to create my own styled wedding because as a wedding photographer, I get the honor of photographing my bride and groom's dreams made into reality and while I love seeing what each couple has designed, what classic and trendy components they bring into their wedding day, it's so fun and exciting for me to bring my own ideas into reality. I'm not going to lie - this was a difficult task to execute, but with the help of some amazing vendors, (who are all credited below- so make sure to check them out!) all of the hard work and planning was so worth it!
The vibe I went for with this shoot was a natural, slightly vintage, slightly moody with a color scheme of blush, black, gold, white, and lots of greenery.
I am so excited to share this with all of you, so grab a coffee and enjoy!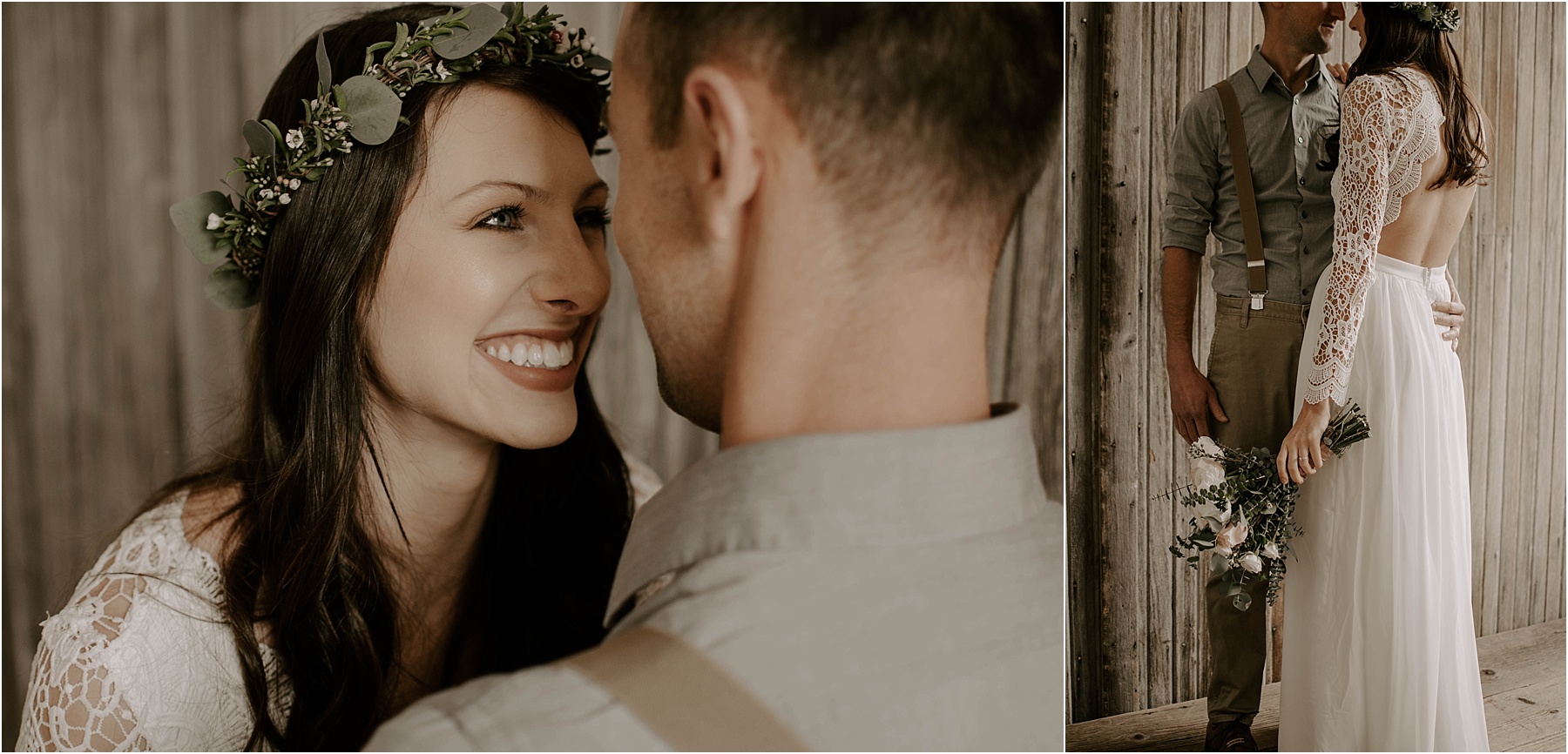 Special thanks to all the vendors that made this shoot possible:
Models: Lisa Draves + Ken Downer
Floral Design: New Design Floral
Cake: Grand Rapids Cheesecake Co.
Makeup artist: Mikayla at Lulabelle's Lash Lounge & Skin Care
Dress: Lulu's
Setting/Decor: GR Studio Space
Photographer: Mallory C Photography